Contact & About
To learn more, call or email me today!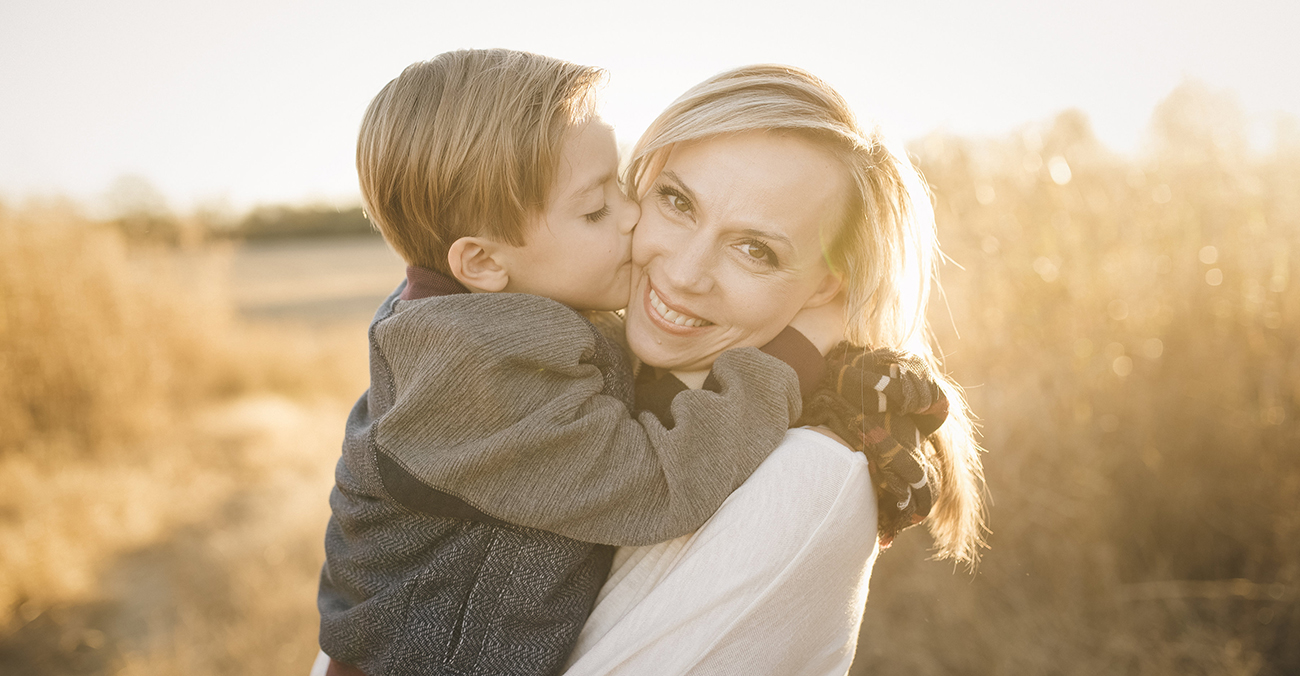 Meet Tiffiny
I  am an analytical being with an artistic soul… At least, this is how I was once described  and well, it just fits me.  I have never really been a colour inside the lines kind of person. I look at the world with a sense of humour, and lots of  love. This is what inspires my art.
My style is fun & whimsical. I love fun props, little bows, cute hats and aim to create images that makes your heart happy! I'm a natural & studio light photographer, and specialize in photographing maternity, newborns and babies.
When our twin sons were born in 2009, I was introduced to Newborn photography and instantly feel in love. I dove in to the photography world where I quickly discovered a new passion for capturing precious  moments with newborn and baby photography. Being able to create art celebrating  a brand new love, moves my heart !
Your baby is in very safe hands, I have attended workshops & studied with renowned newborn photography instructors on newborn posing and safety, and have years of experience with photographing newborns. Your most precious little miracle is in well trained hands. I can't wait for our session together and to create unique & beautiful art for your family!
Contact Information
Email: simplybelovedphotography@yahoo.com
Phone: 256-582-4235