Session Information
Thank you for considering me to be a part of capturing your little ones.  I consider it an honor. Your session is custom designed, tailored just for you. A unique session that is created to celebrate  your child, and to leave you with memories & art that you will cherish.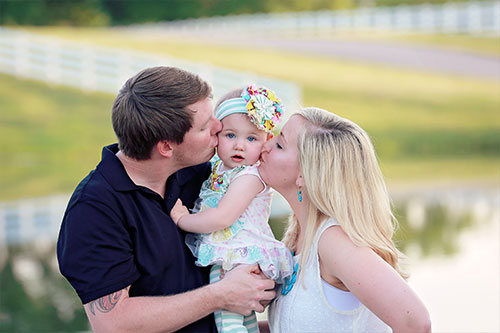 What types of sessions do you offer?
I am available for Maternity, Newborn, Baby Progressions, Smash Cake, Children & Seniors. Also, look for the seasonal Family mini specials. For scheduling a date, I am generally booked one-two months in advance. A deposit is required at booking to secure your session. Email simplybelovedphotography@yahoo.com for pricing guides. I do offer packages that include digital print release images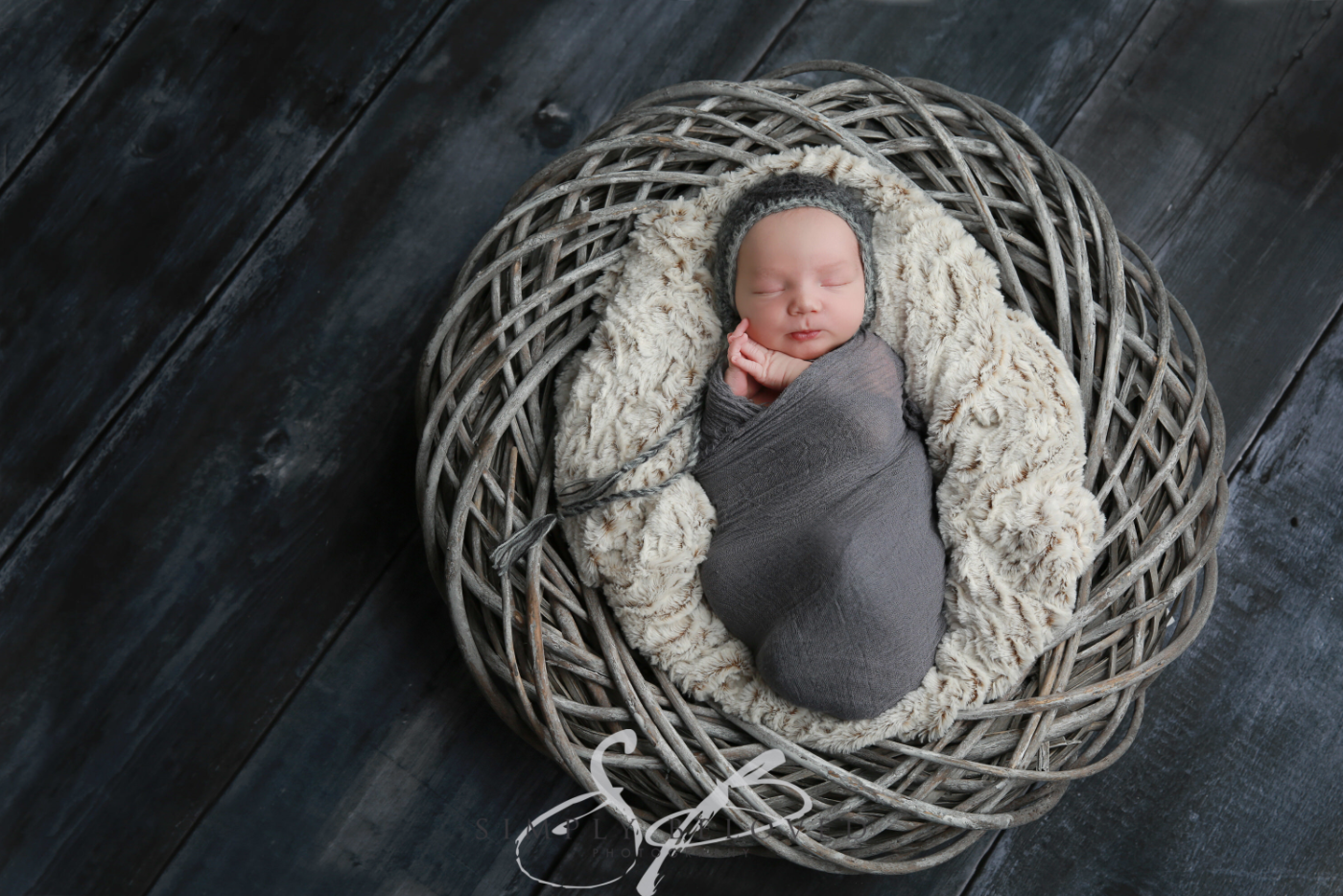 When is the best time to schedule a newborn or maternity photographer?
It is best to book your maternity and newborn photographer during the 2nd trimester to guarantee availability. However, I am occasionally able to accommodate last minute requests.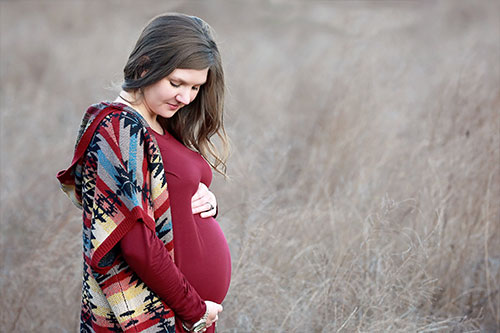 When is the best time to photograph a maternity session?
I like to photograph maternity clients between 28 and 34 weeks of pregnancy, depending on how you grow :). During your consultation we can discuss which weeks will work best for you!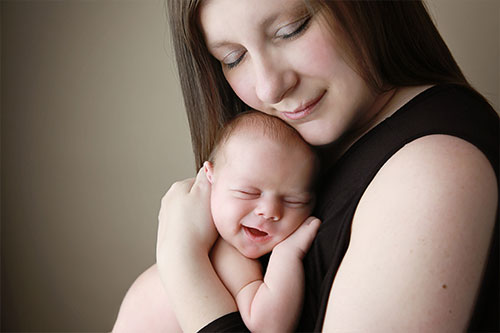 When is the best time to photograph a newborn session?
You can contact me anytime prior to birth to check availability. In order to secure your session, the best time to book is at minimum 6weeks before your baby's expected due date. Once your baby arrives, please contact me very soon after delivery with a picture, name and birth info and I will schedule a date that is within 10 days. I generally schedule newborn sessions around 10:00 am during a weekday. I photograph all newborn sessions within the first 5-10 days of life to ensure we can achieve all the unique,sleepy,curled poses we all LOVE ! Though, in some situations, such as a premature newborn or an extended hospital stay, I can photograph after the first 5-10 days. And in most cases we can still achieve unique poses!